The core task of the Department Plastics Analytics of the Institute of Plastics and Circular Economy IKK is the quantitative and qualitative polymer chemical characterization of plastics and composites. Plastics are complex materials, properties of which strongly depend on their chemical and physical structure. Information about this structure represents a basis for the understanding of the relationship between microstructure and macroscopic material properties like processing, performance and disposal as well as the material development, process optimization, quality management and failure analysis.
Through the use of processes like pyrolysis-gas chromatography or FT-IR it is possible to define qualitatively and if necessary, also quantitatively components of a given plastic. The IR and Raman spectroscopy measurement enables verification and determination with regard to the corresponding functional groups. The gel permeation chromatography (GPC) with numerous detectors allows analysis of the molar mass distribution, dispersity and conformation of the polymers. These methods offer information about the structure, configuration as well as the molecular size and composition of polymers.
Thermal properties of a plastic or composite material belong to the main data, which should be considered during processing and use phase. Design of a process and a prediction of the application behaviour are unthinkable without information about thermal characteristics of used materials. In this context, coupled systems combining thermal analysis with a simultaneous analysis of chemical composition (FT-IR-TGA) or imaging (hot stage microscope with DSC signal) offer especially valuable results.
Contact Team Plastics Analytics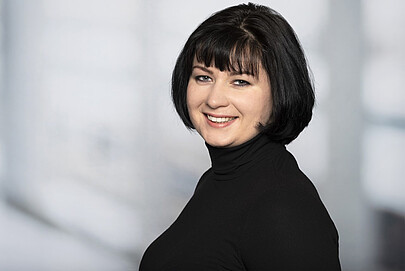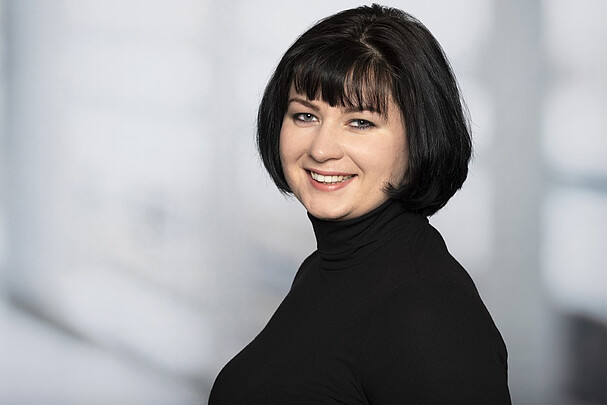 © Angelika Zwick
Dr. Madina Shamsuyeva
Research Staff

Address
An der Universität 2
30823 Garbsen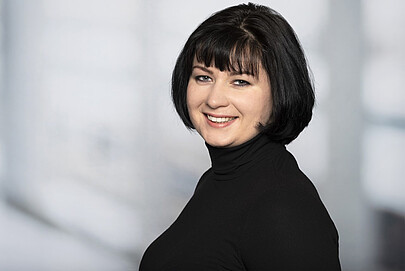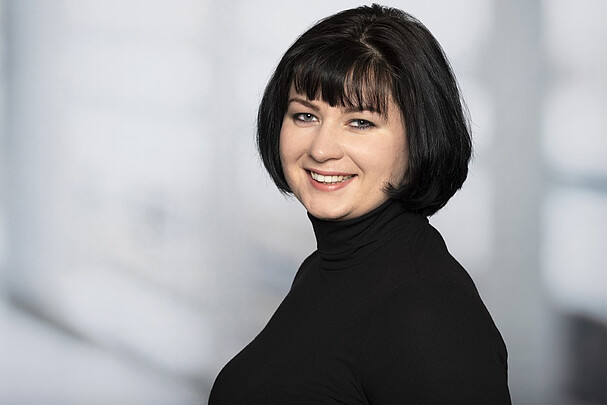 © Angelika Zwick
Dr. Madina Shamsuyeva
Research Staff

Address
An der Universität 2
30823 Garbsen